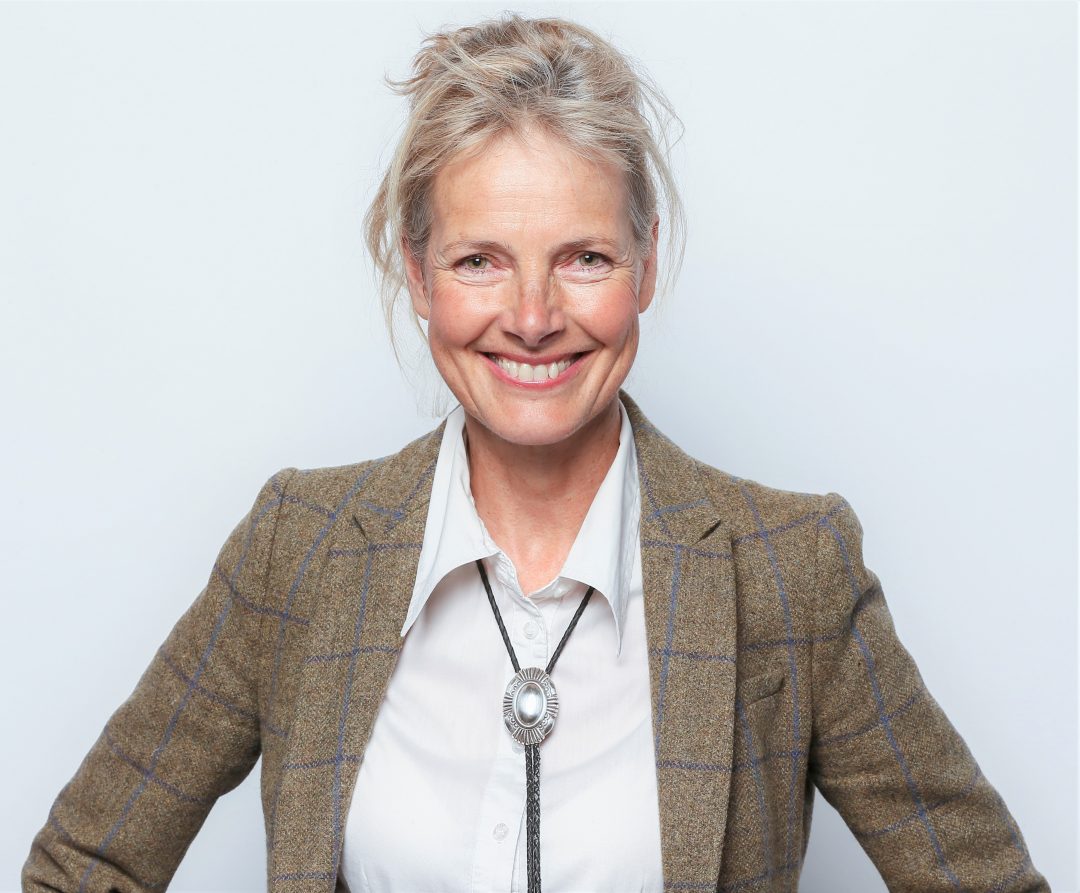 Coaching in Berlin
for business, body, soul, innovation and relationships
Work Experience
Mrs. Helmich has successfully worked for 17 years as a coach for profit and not for profit organizations and private clients using diverse systems and methods for:
Leadership Development
– professional and personal growth
– dealing with crises, challenges and changes
– getting it done with more joy and fulfillment in the adventure of work and life
Supervision and trainings for clinics and companies
workshops and training-programs for: teambuilding, stress reduction (health insurance certificated), quit smoking (health insurance certificated) alcohol-, drug- and online- reduction, communication-skills and better conflict management, body language, voice and gender topics.
She teaches at the university HTW and HWR decision competence.
and is a humorous keynotespeaker.
Beside this she has 20 years of work experience as an actress in international TV, theater and film productions and has directed and produced a documentary and several plays https://de.wikipedia.org/wiki/Cay_Helmich
Education and qualifications
DGfC Mastercoach systemical business coaching
Master in clinical psychology at the Technical University of Berlin TU
Therapy (HP) TA, Gestalt, Body Mind Centering, functional voice and respiratory therapy, EMDR, EFT, relaxation techniques as PMR, Yoga AT, Middendorf, EMDR, Psychodrama, NLP, sculpturing, mindfulness, Controlled Drinking Kontrolliert Trinken KT und KISS. As a trainer: Stress reduction,(IEK Berlin) non smoking training, (IFT München) communication (ahab Berlin).
https://www.kontrolliertes-trinken.de
Mission-statement
To foster healthy relationships, to oneself and to others, to find solutions and innovations to deal with ambiguity and complexity, to act in accordance to ones true aims and longterm benefit. I'd be honored to help you on your journey to a more satisfying leadership, career, partnership or a better self-perspective and care for the soul.
Research and development
Ms. Helmich has developed three methods to lighten up your life and work processes:
– "Deal with fear, rage or sadness, sing it and change it to gladness" Masooi: Make a song out of it. www.coaching-songs.com
– The Joy-House, a physical, analytical model to be formed by the client or team helps to concentrate, relax and empower.
– The door opener, a tasty method to ease decision making and to get help to hold on to your commitments.
– SETHIDO sense/think/do.